This event has already occurred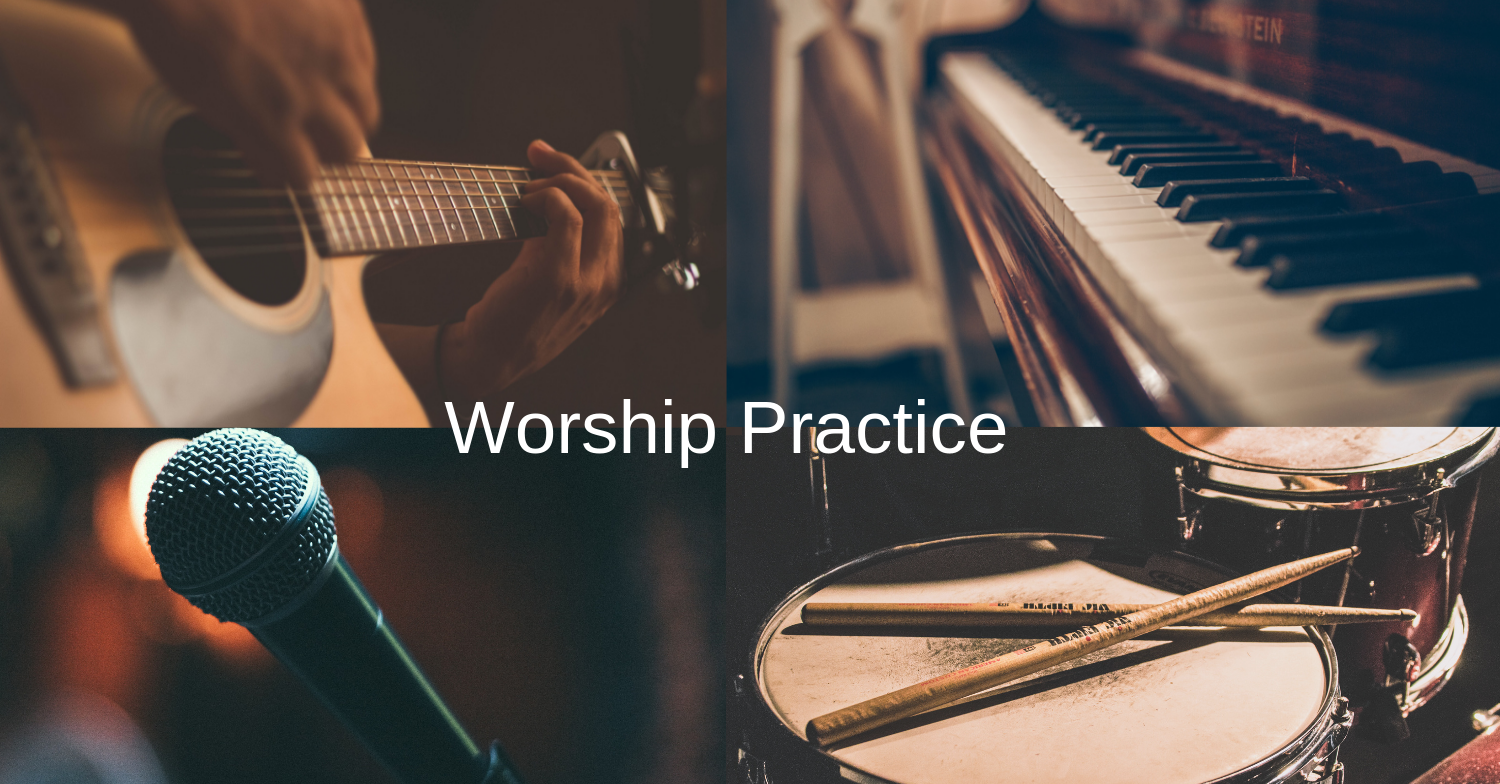 Save to your Calendar
Our Worship Team is meeting to pray together and have an open discussion on the book Worship Matters by Bob Kauflin.
As you read the chapters please note any Scriptures God brought to mind. What did God reveal to you?
Please read these chapters before our meeting date:
January 2nd - Part One: The Leader; Chapters 1-5
January 16th - Part Two: The Task; Chapters 6-9
February 6th - Chapters 10-13
February 20th - Chapters 14-17
March 5th - Part Three: Healthy Tensions; Chapters 18-21
March 19th - Chapters 22-24
April 2nd - Chapters 25-27
April 16th - Part Four: Right Relationships; Chapters 28-31
Our regular worship practices to learn new music will resume on May 7th @ 7 pm.
Our scheduled teams also meet Sundays @ 9am to practice for the Service.